CHOOSE YOUR POWER
CHOOSE YOUR POWER
WHY CHOOSE Litheli ?
WHY CHOOSE Litheli ?
Litheli redefines the way you use electrical power at home, garden, and outdoors. FREE YOUR POWER. FREE YOUR LIFE.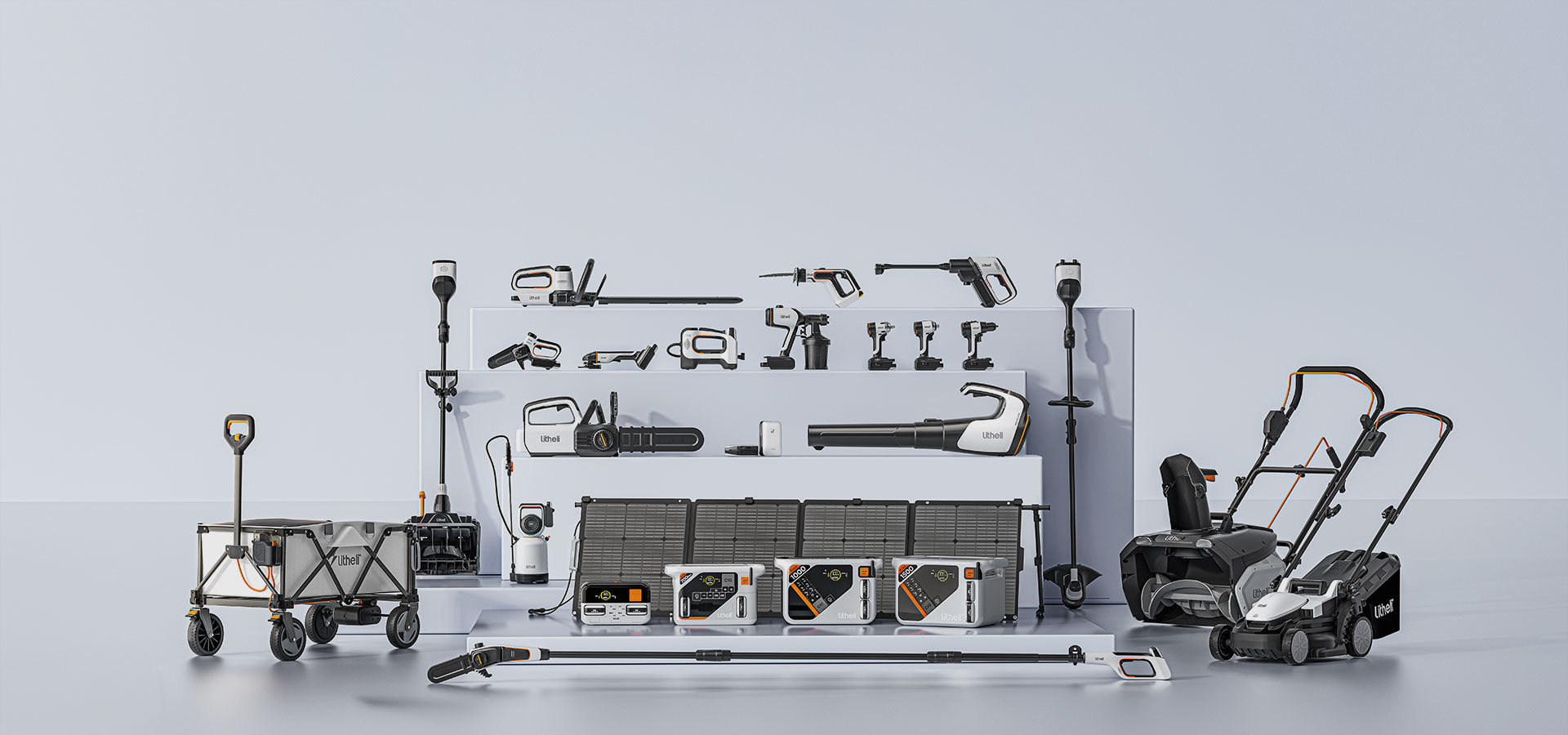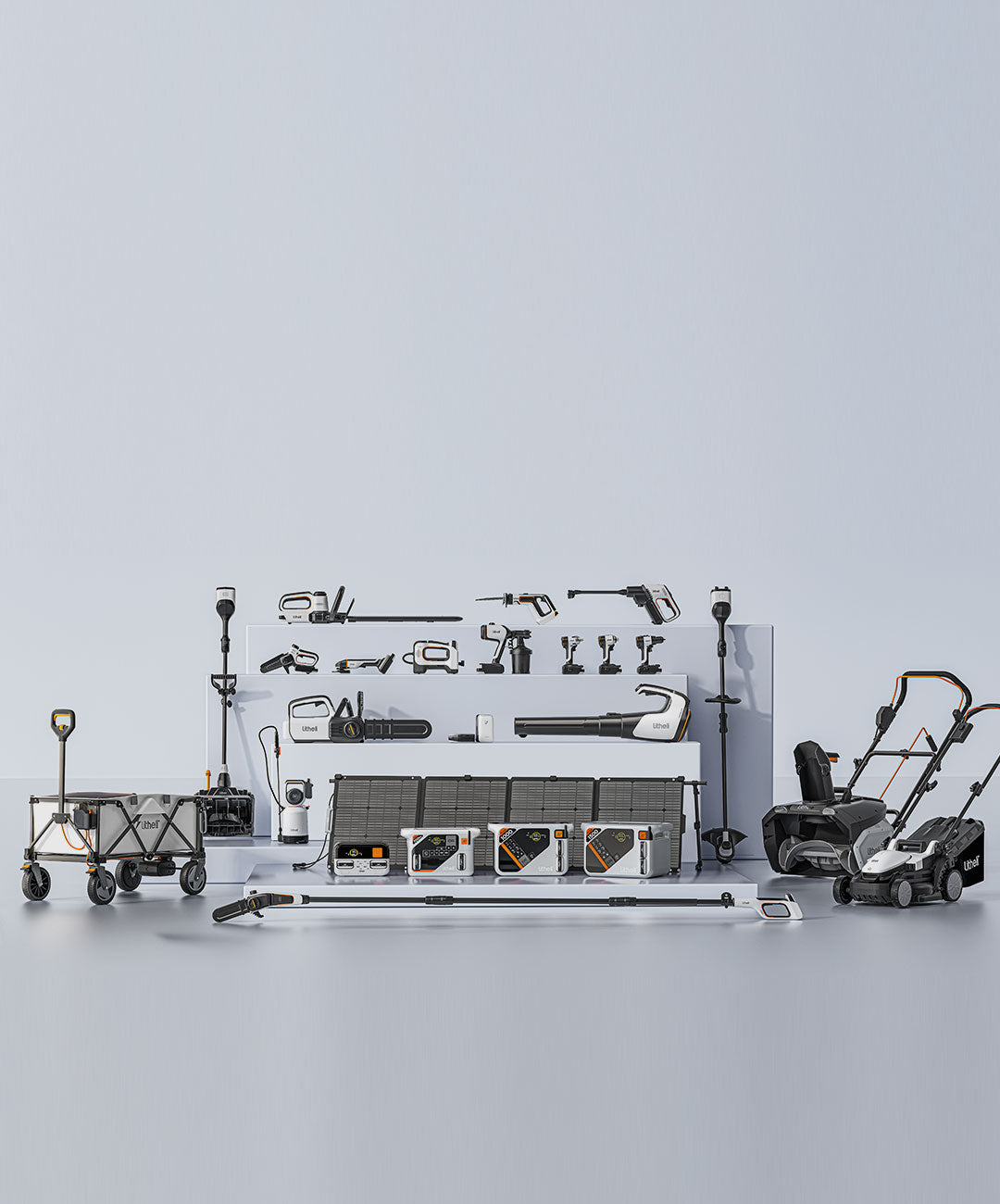 Featured On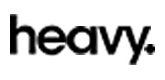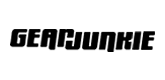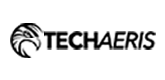 "It features an impressive-looking real-time display that provides you with your current battery levels and expected remaining duration. Its built-in battery management system is designed for optimum safety."
Learn More >
"The Litheli B600 portable power station comes with a 600Wh capacity, a 600W output, and nine charging ports wrapped in a lightweight and compact design. But the unit's detachable 4,000 mAh U-battery packs are its defining feature, bringing versatility, convenience, and the promise of future potential."
Learn More >
"The Litheli B600 is another power hub or solar generator that can offer you peace of mind and brings in a unique U-Battery ecosystem that could make a bit of van life/off-grid living a little simpler."
Learn More >
Discover More
Join Us, Have Fun, Make Difference
GIVE $20, GET $20
Share with your friends and get amazing rewards for your both.
Join Us Now >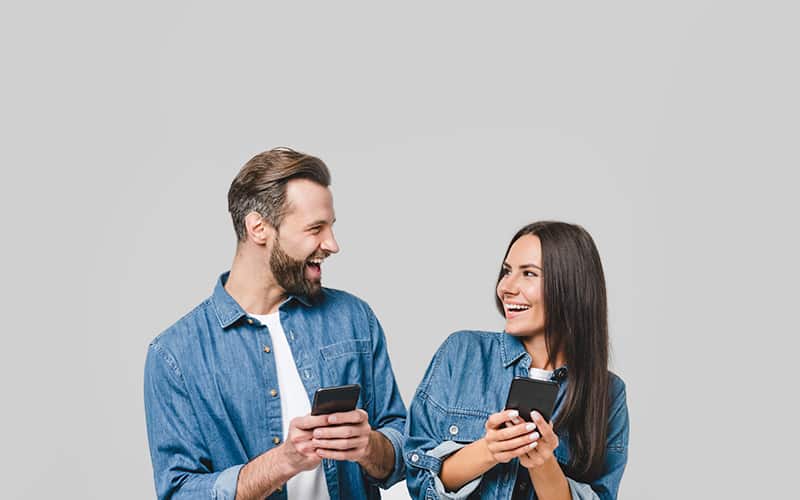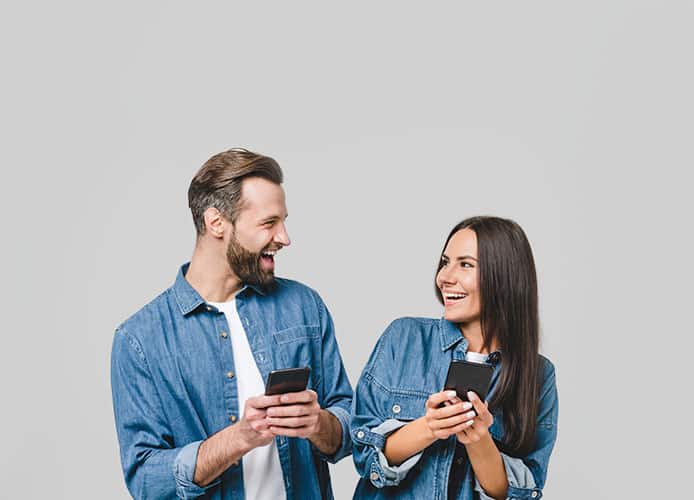 GIVEAWAY
You may have a chance to get our new arrival B300/B600.
Learn More >