About Us
Litheli was founded in June 2017, owned by parent company LERA. After three years of meticulous product planning, R&D, and patent innovation, Litheli was officially put into operation in 2020.
As a young brand, Litheli has clear positioning: a brand of IoT technology based on standardized clean energy. Litheli always enshrines its mission: Improve the efficiency of new energy use and promote the revolution of new energy scenarios.
Litheli has independently developed 3 standardized batteries and corresponding product platforms. Behind the innovation is 1118 patent moats and the Litheli Super Factory. Shipment to global markets has reached over 30 million pieces.
Covering a building area of 110,000 m3, Litheli Super Factory boasts more than 100 production lines of battery packs, motors, and battery-powered products. With its industry-leading buildings and equipment, coupled with the amazingly stylish office, Litheli Super Factory lives up to its name!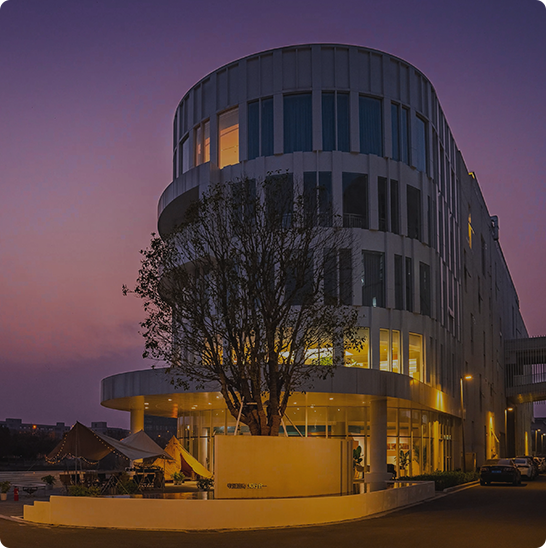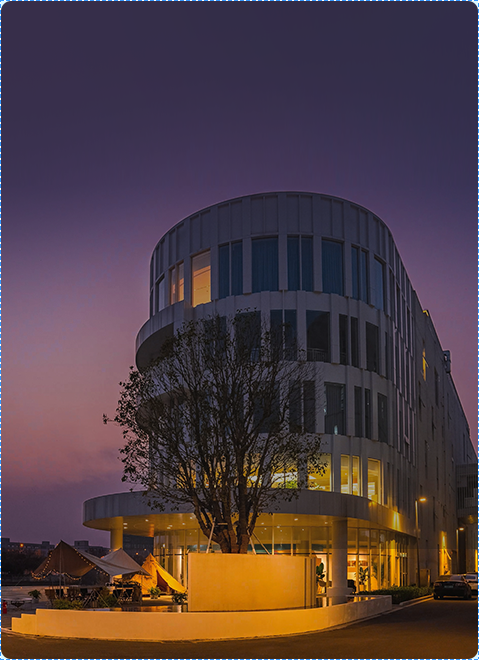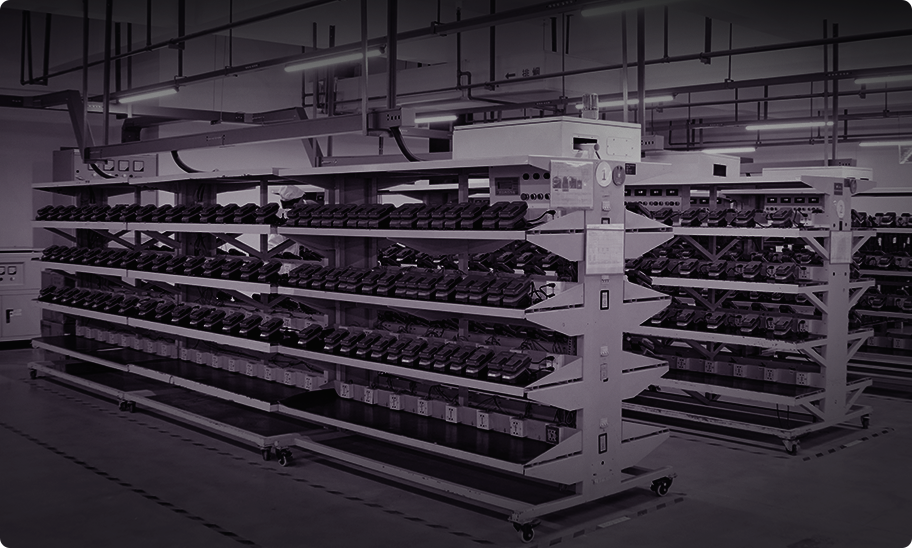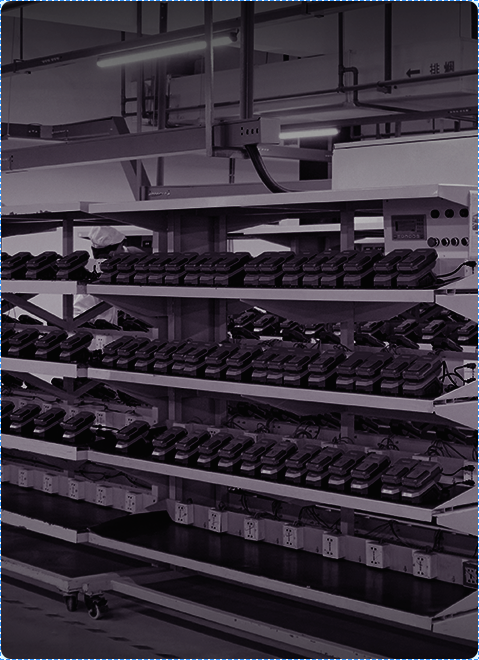 Our Mission
To power every corner of life
to replace cords and other irritating experience
to stop low-efficiency, idleness, and waste of energy use
Litheli's values are happening in
every power generation, storage, recharge, and swap, of every Litheli user
What We Are Doing
With modular power storage
and one-for-all battery product platforms
Litheli brings to this era a revolutionary energy experience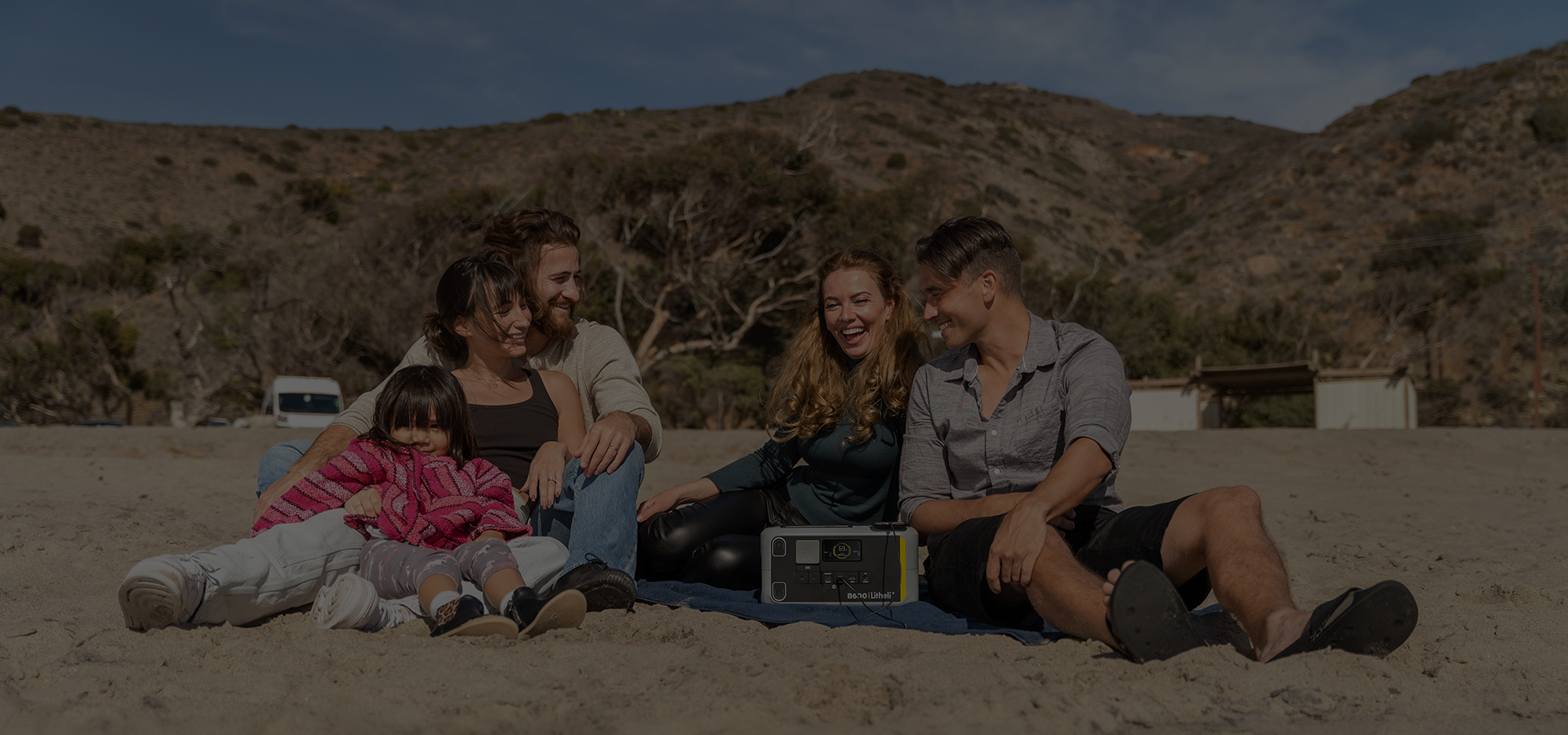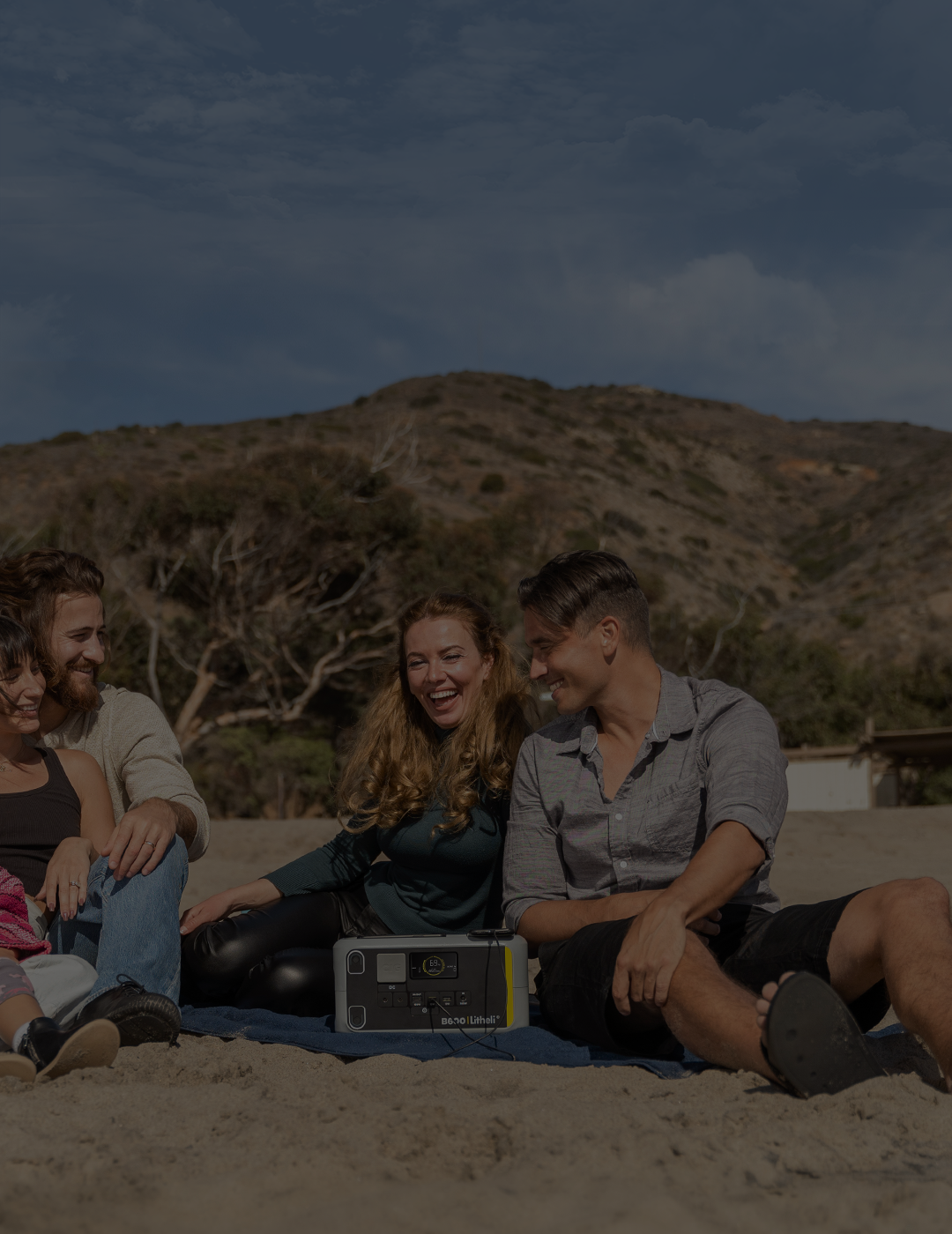 Explore and use electricity
more appropriately to benefit life.