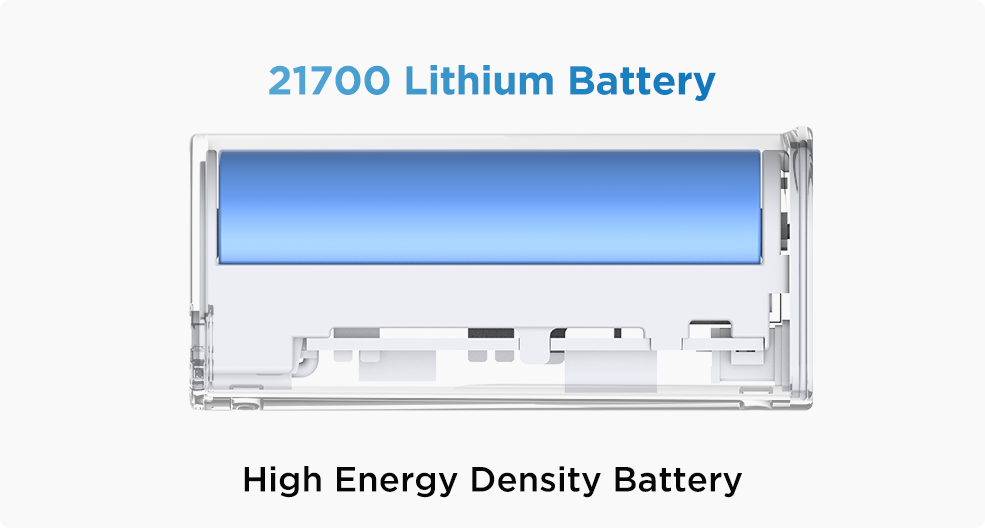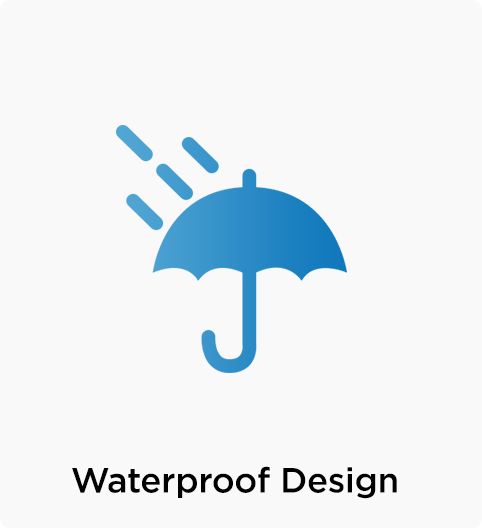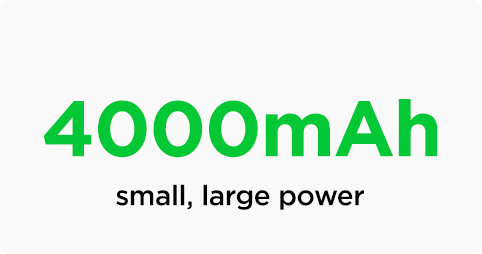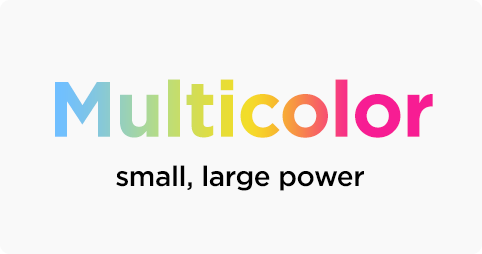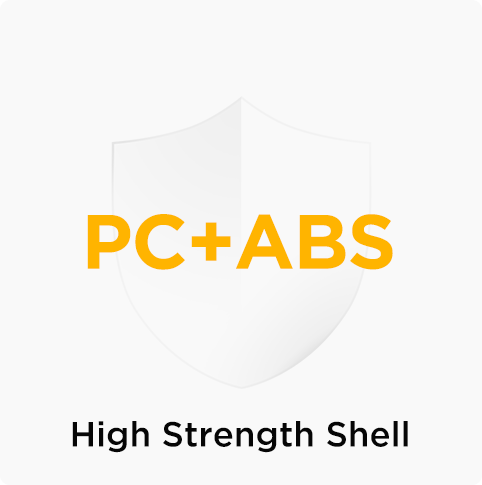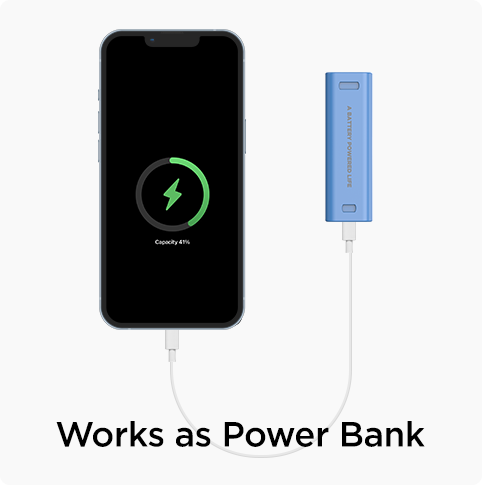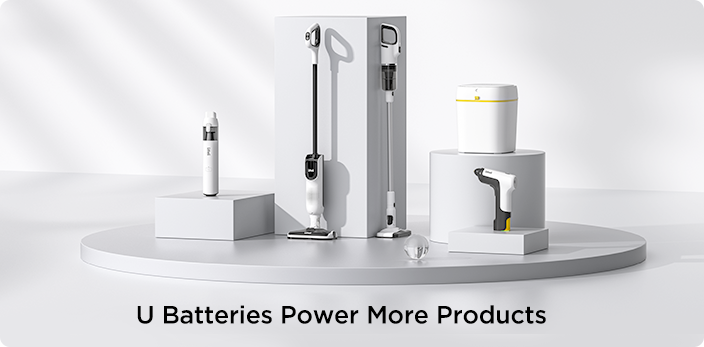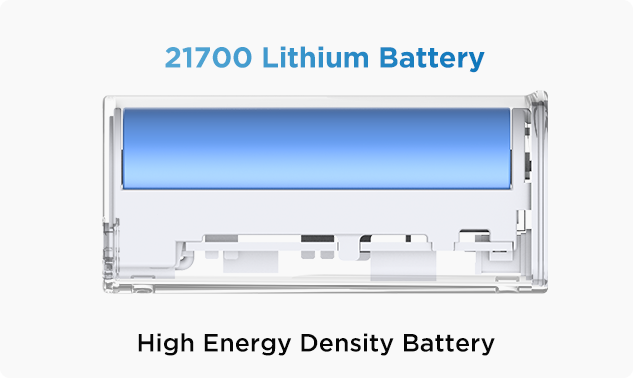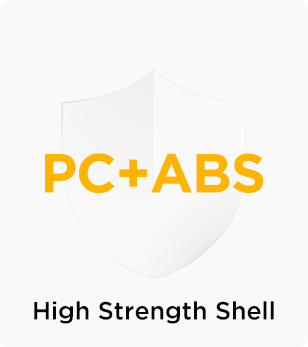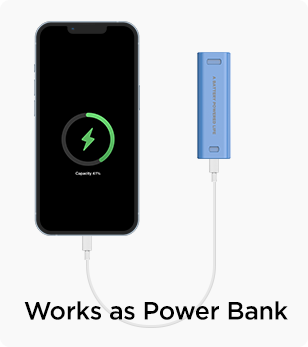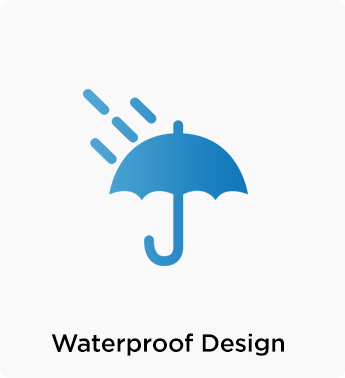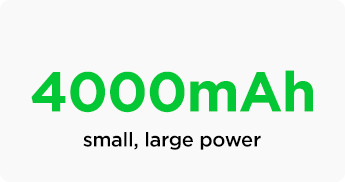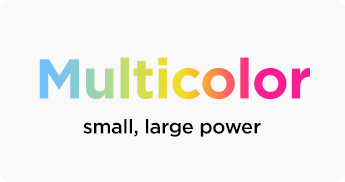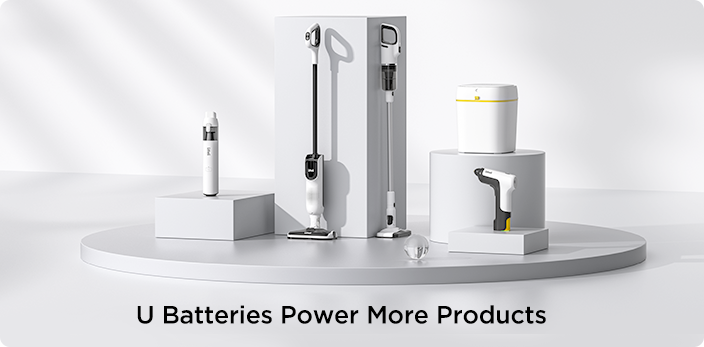 MORE TOOLS,
MORE LIFE SCENES
One standardized battery with universal compatibility. U-BATTERY is swappable and compatible with all cordless appliances from the U4 series. Power autonomy guaranteed by the rapid replacement of U-BATTERY.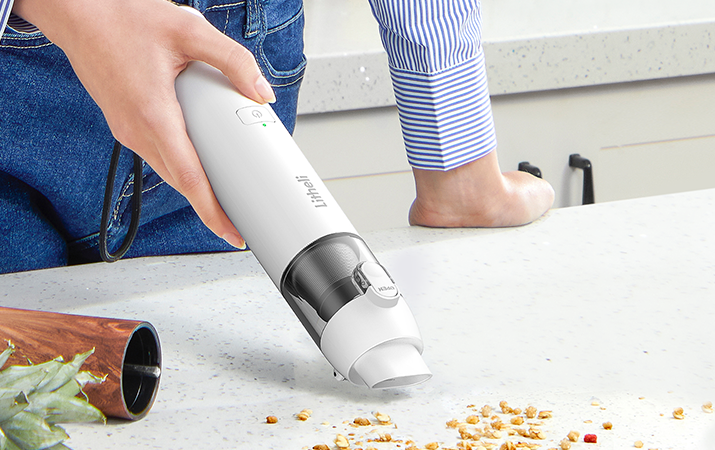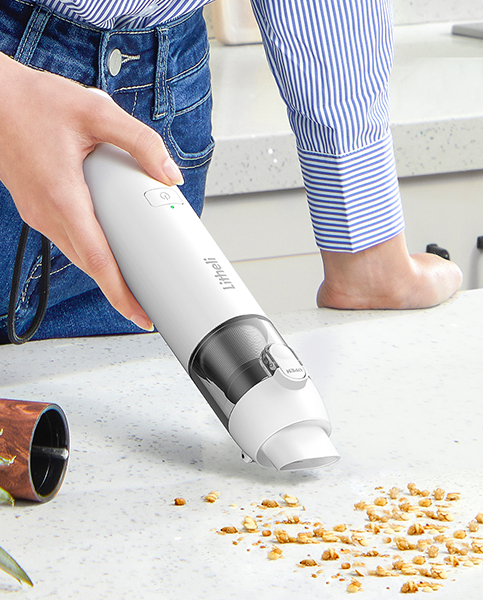 Home Cleaning
Make your home spotlessly clean with Litheli Cordless Handheld Vacuum Cleaner.
Shop Now >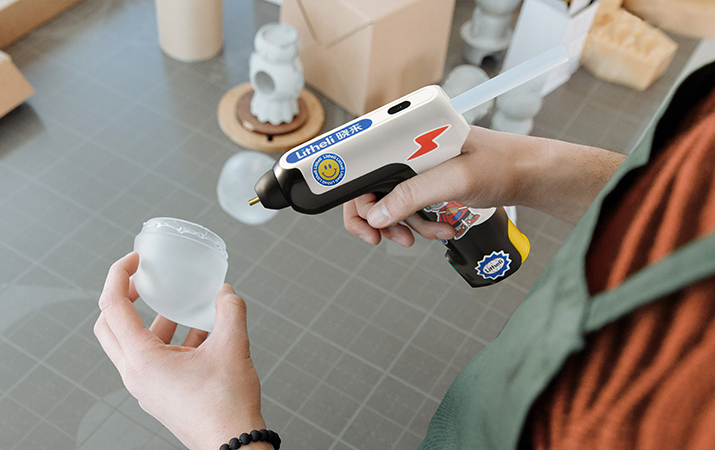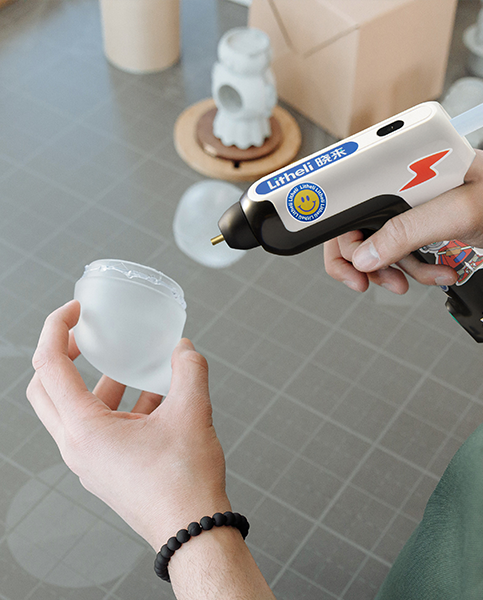 DIY Handwork
Create your own handwork with Litheli GlueMaster to add some fun to your daily life.
Coming Soon >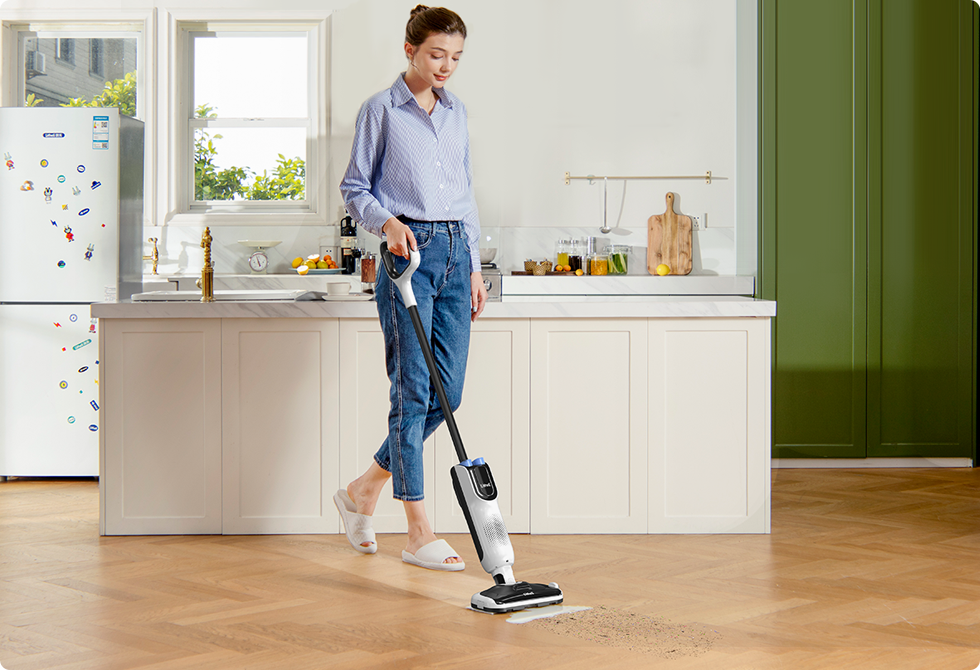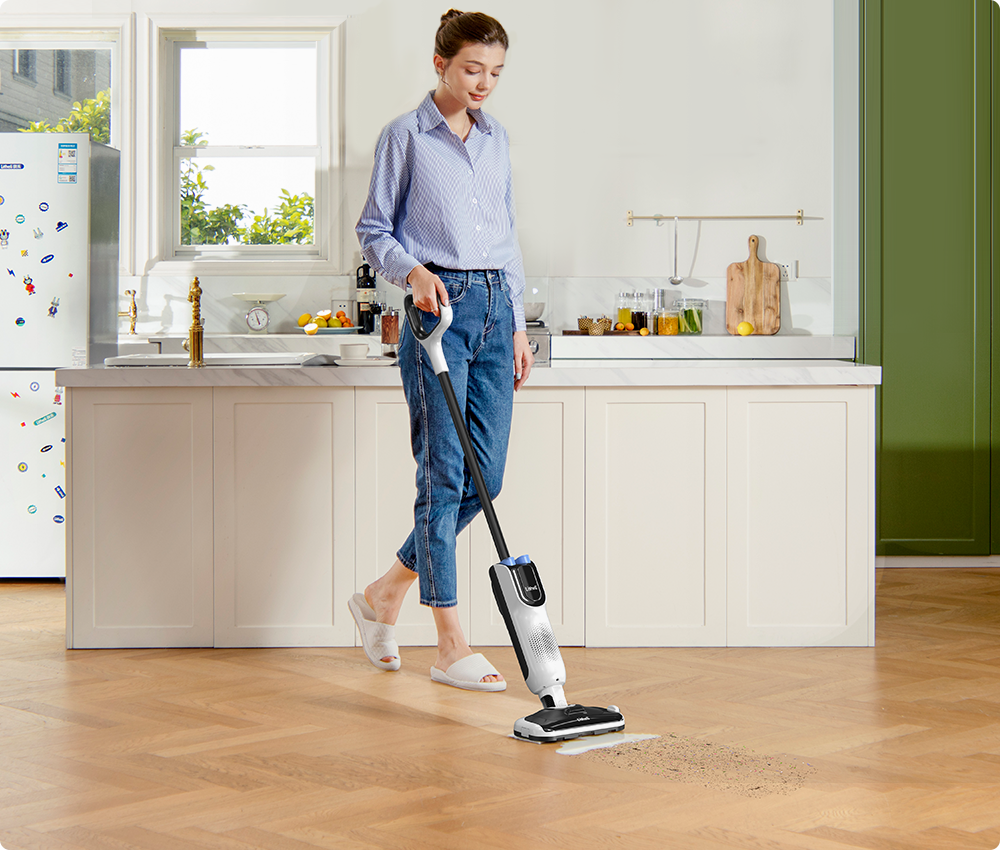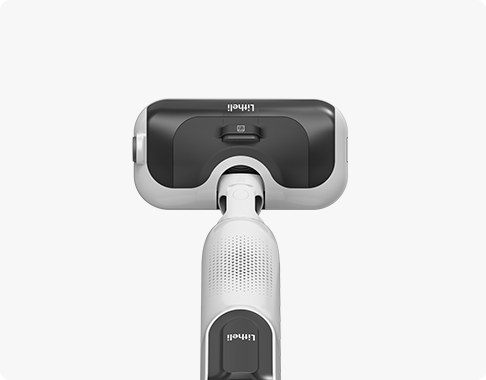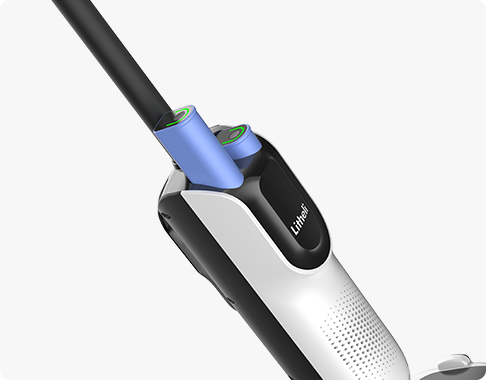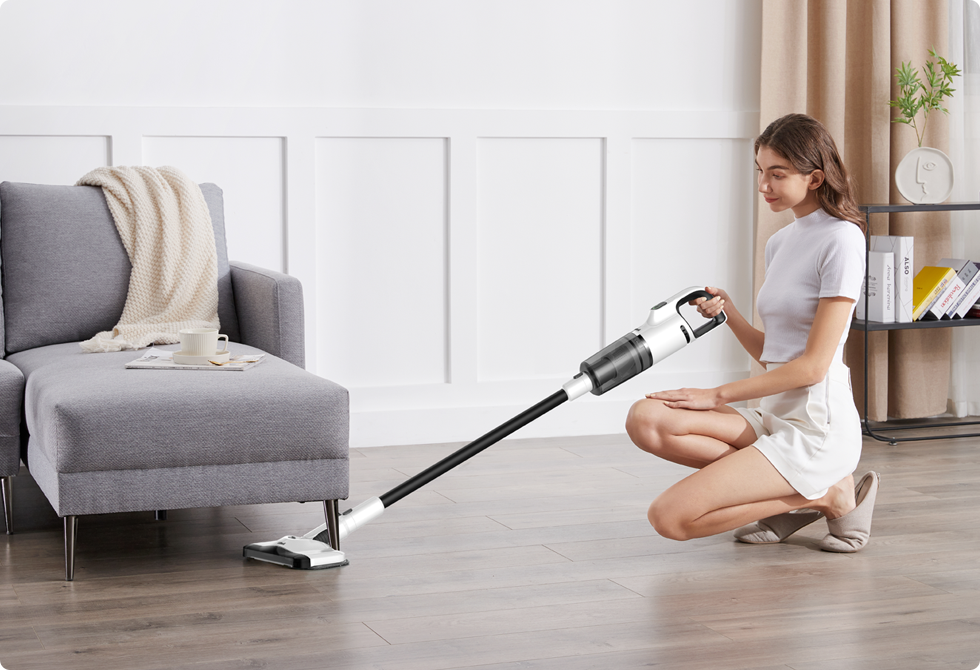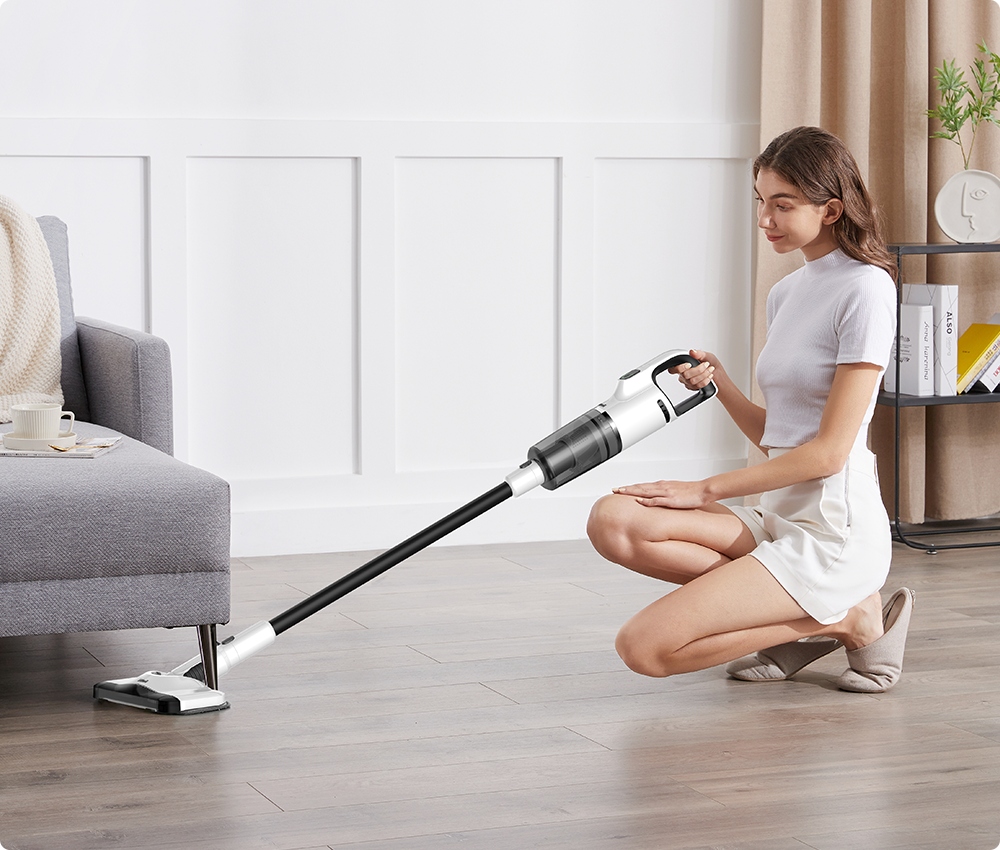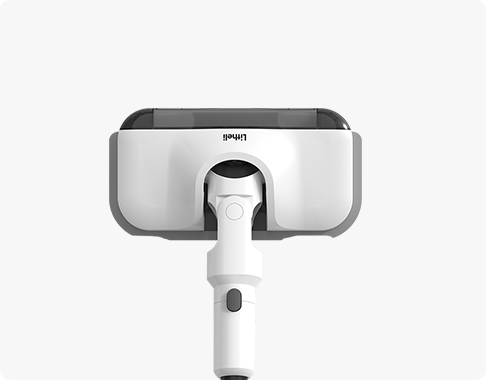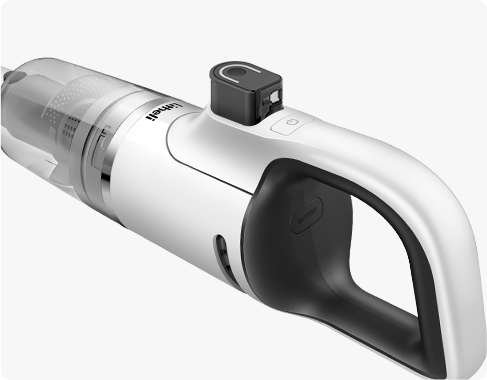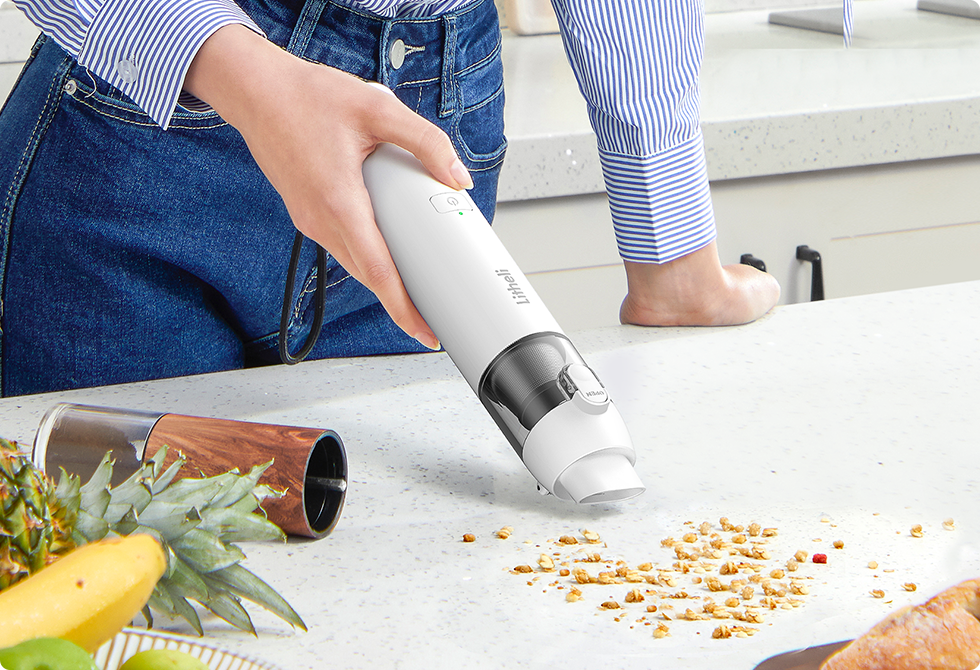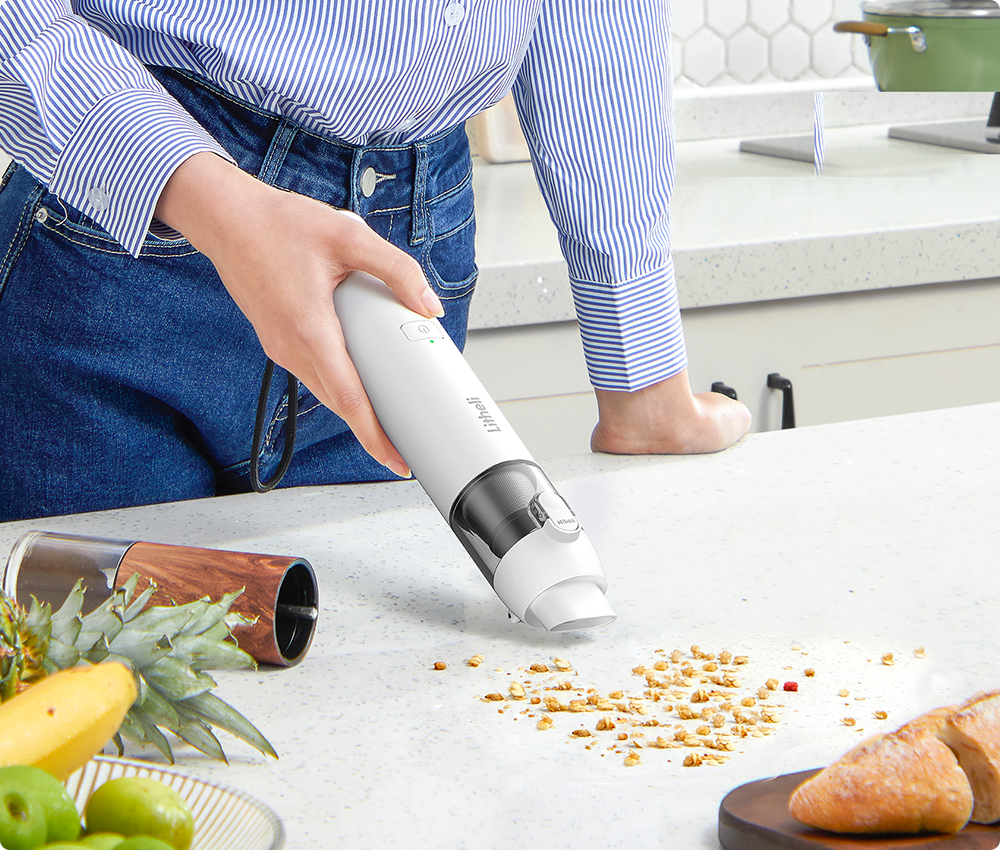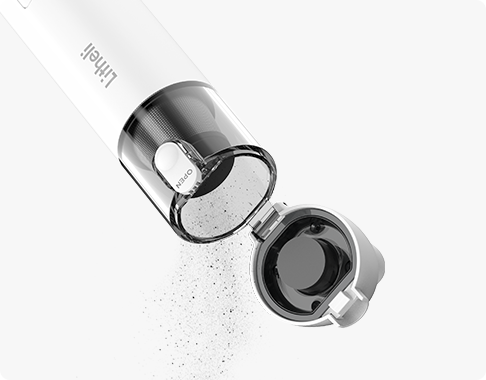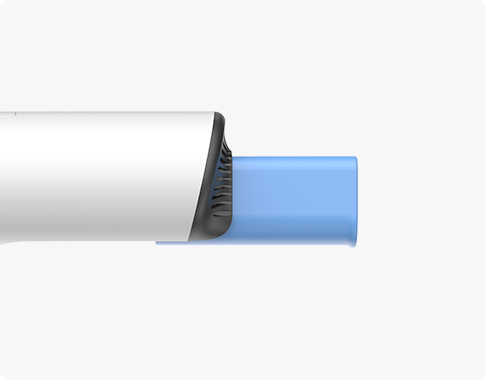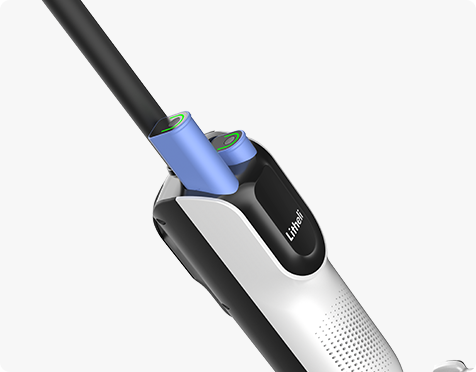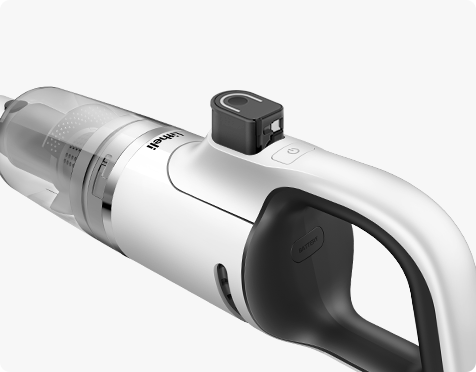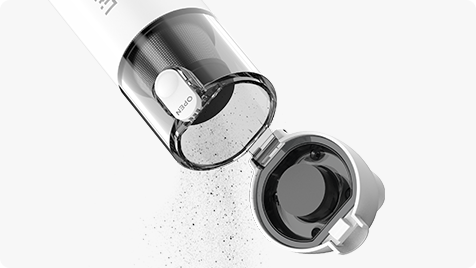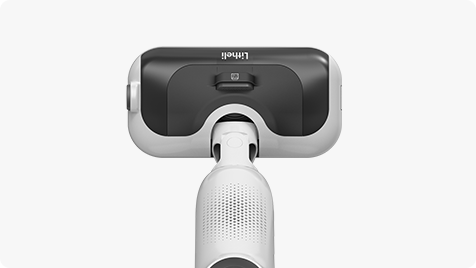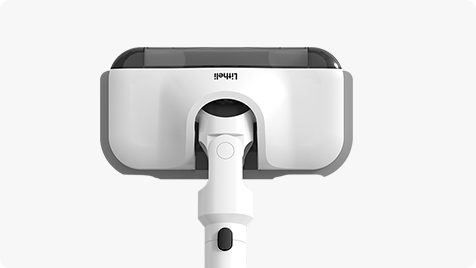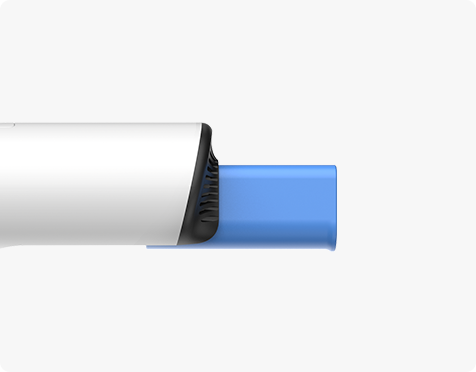 11 SAFETY PROTECTION
Compared to traditional batteries, this innovative-designed modular power unit redefines rechargeable power source with revolutionary electricity mode. No memory effect, less weight, longer performance, safe from overcharge, overheat, over-cooling, over-current, short circuit, etc., this model is ideal for user-friendly applications.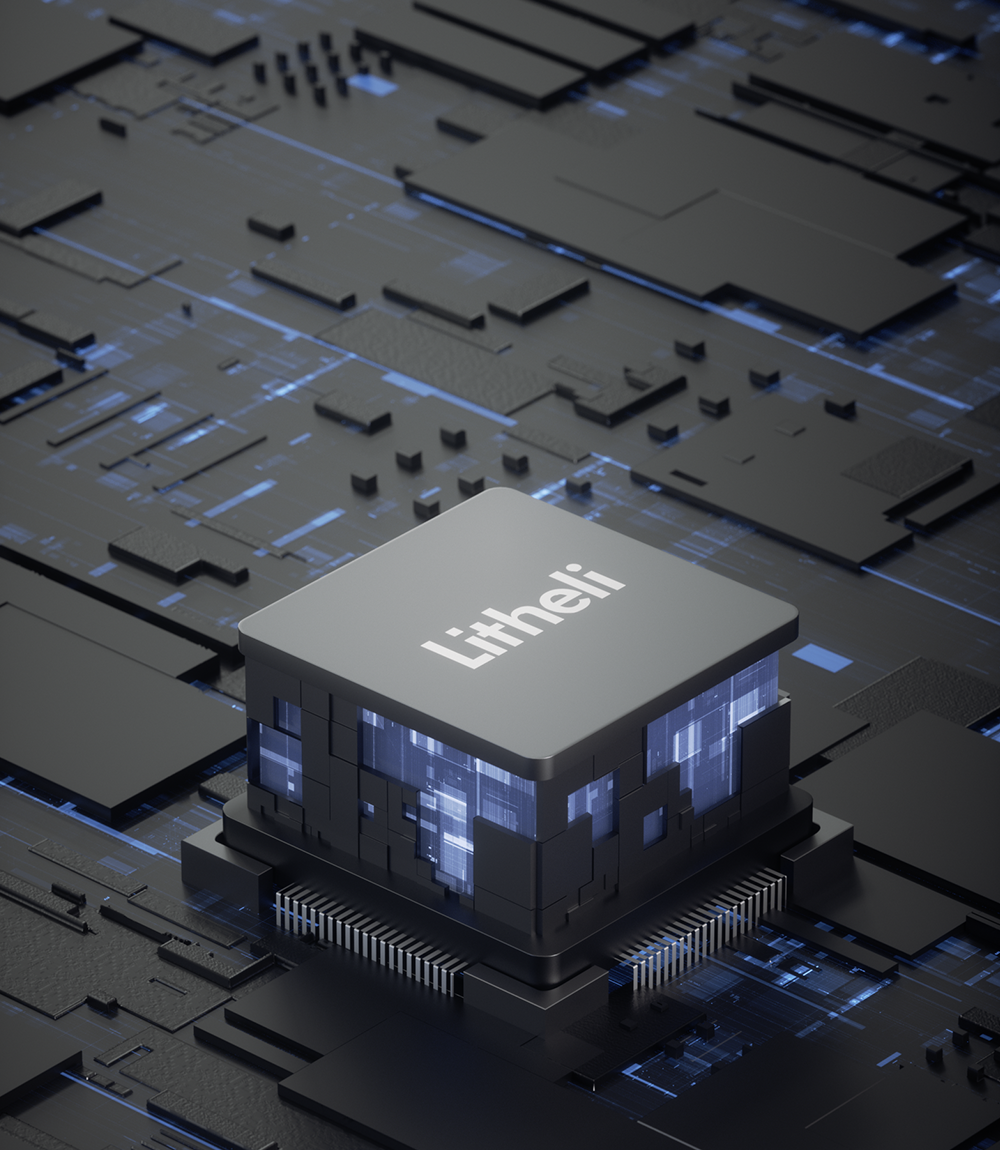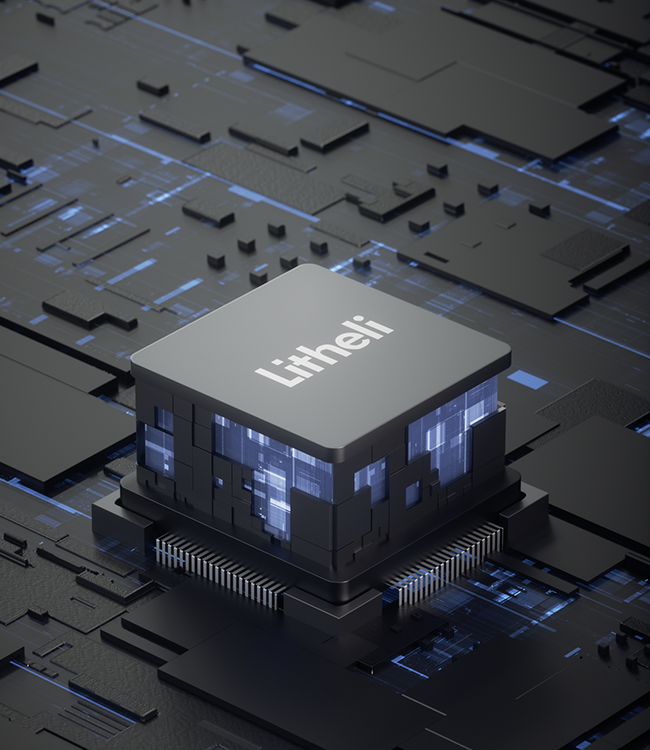 U4 Series Products Collection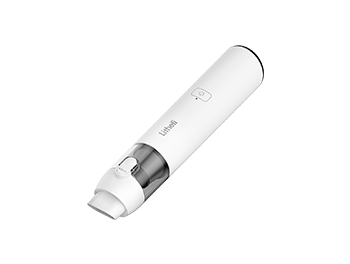 Shop Now >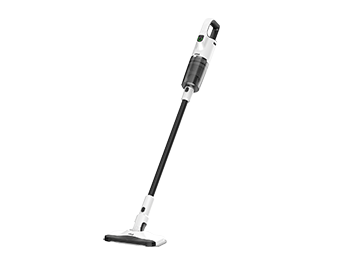 Shop Now >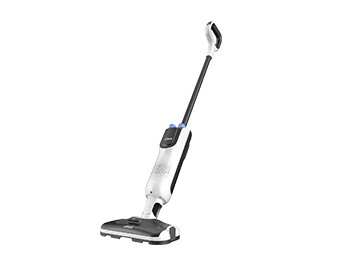 Shop Now >