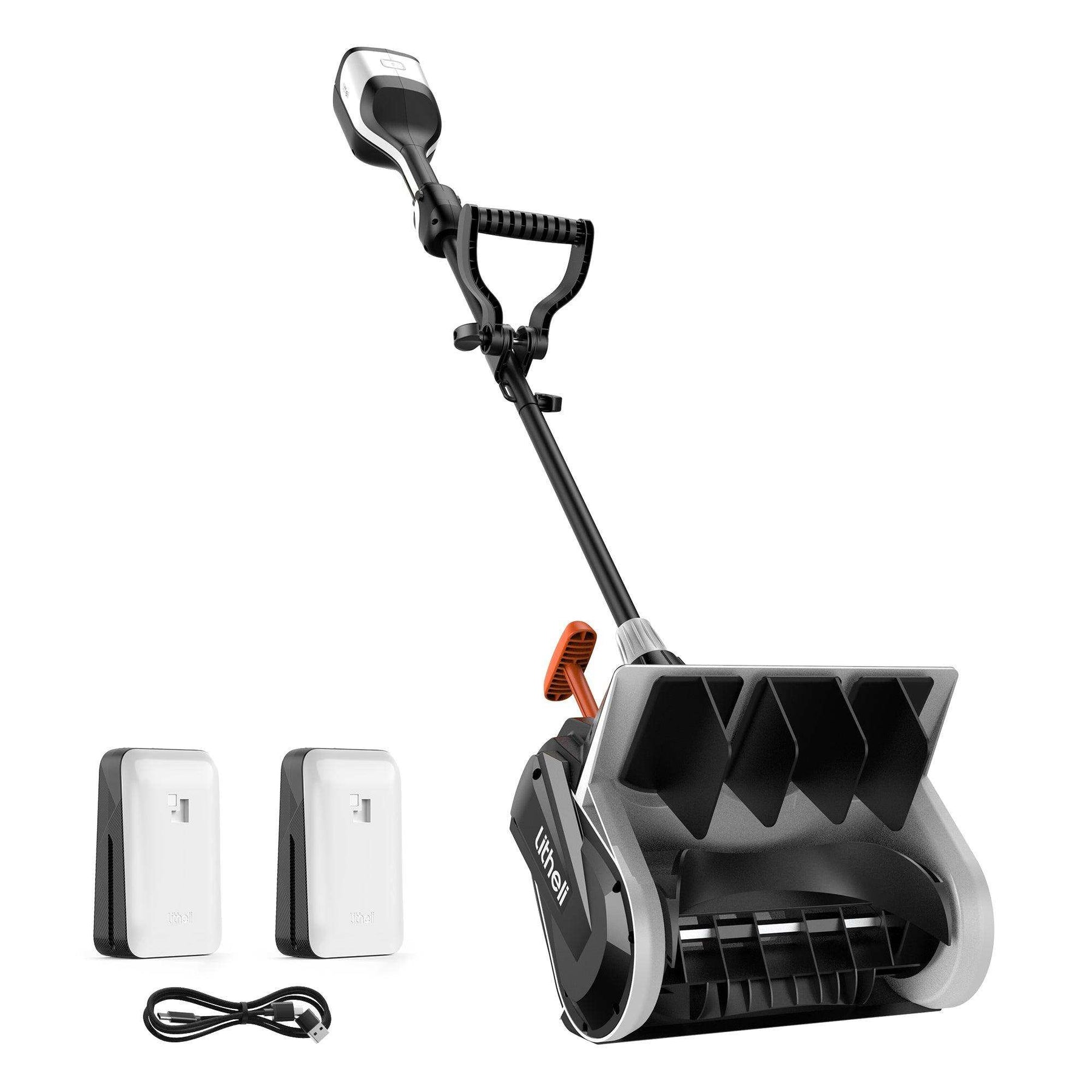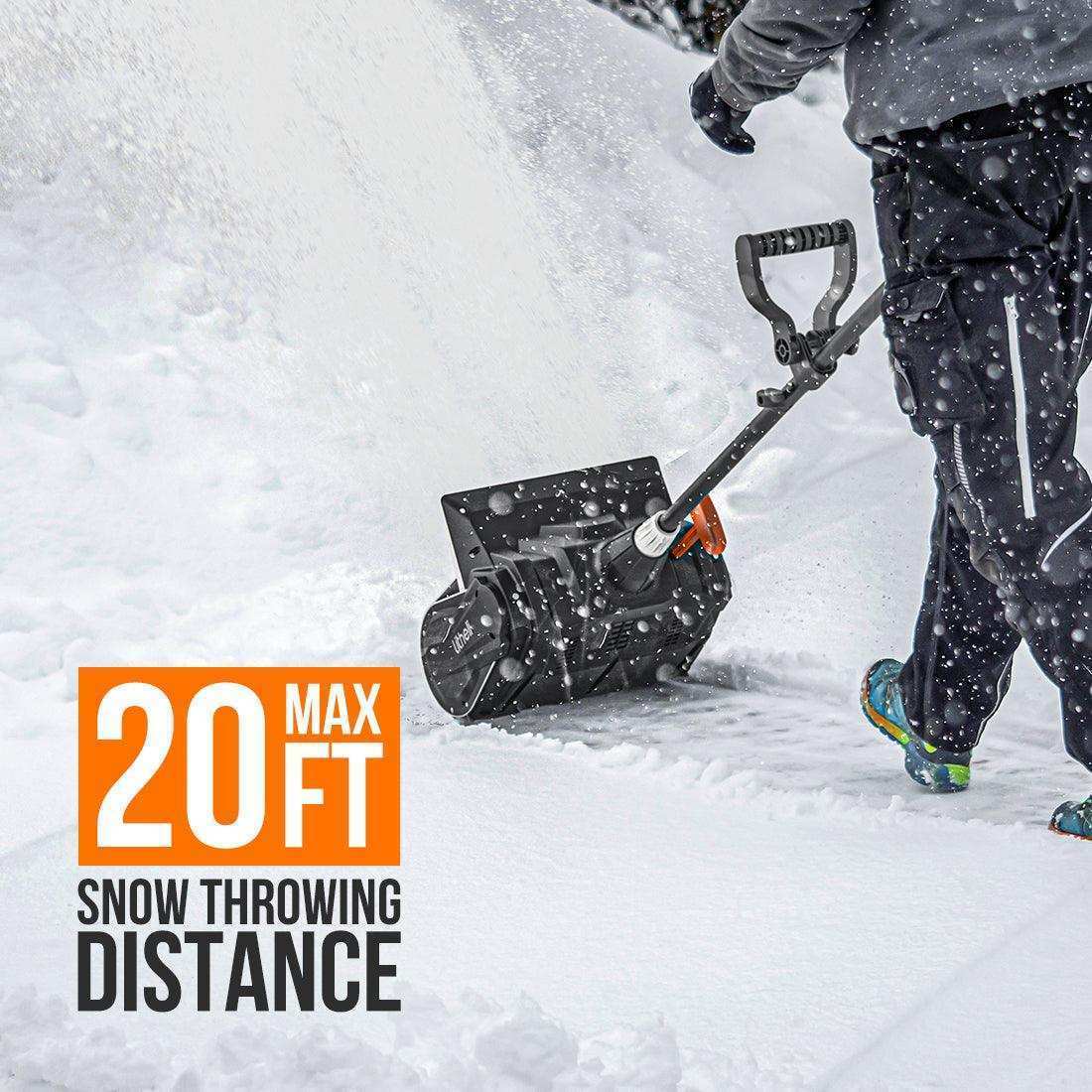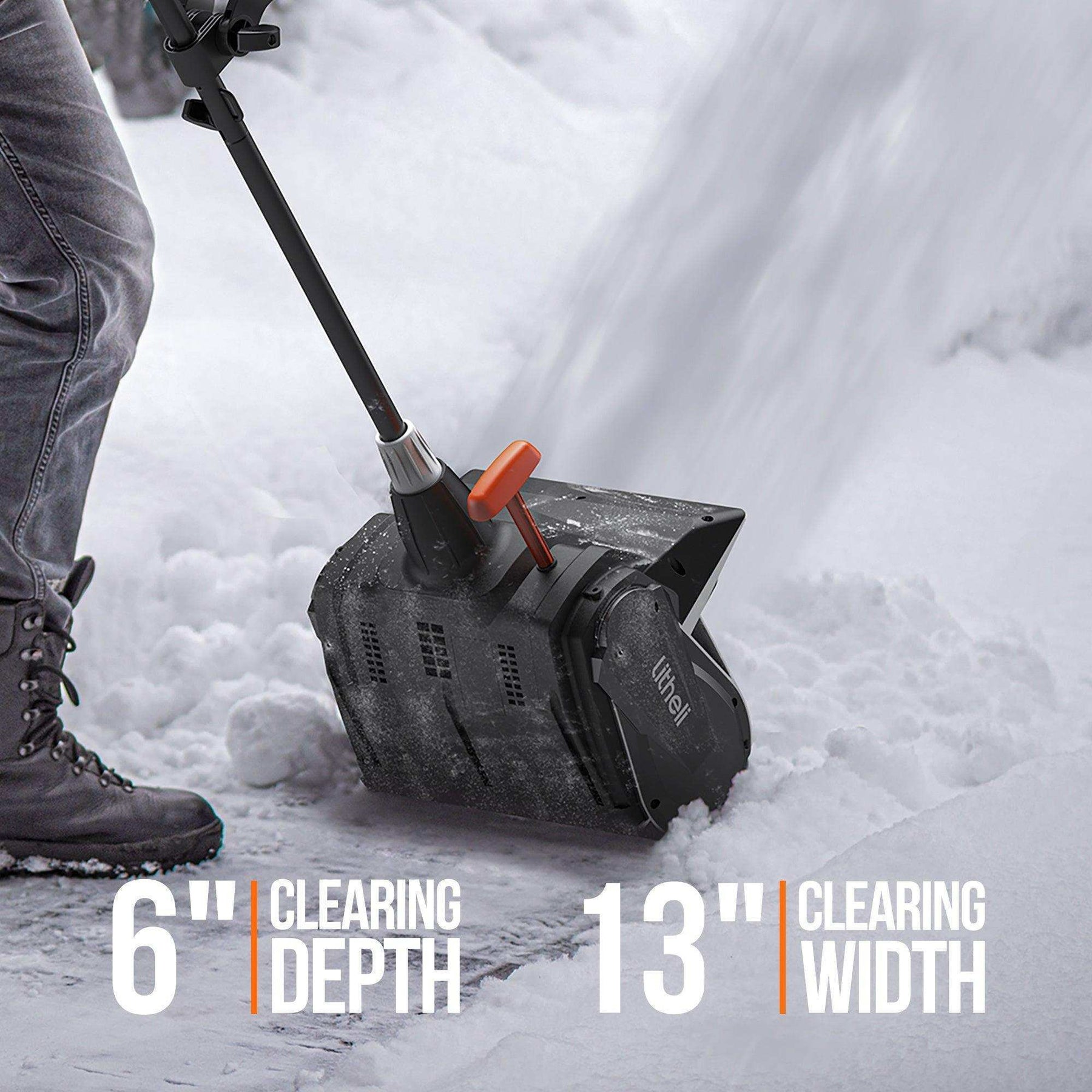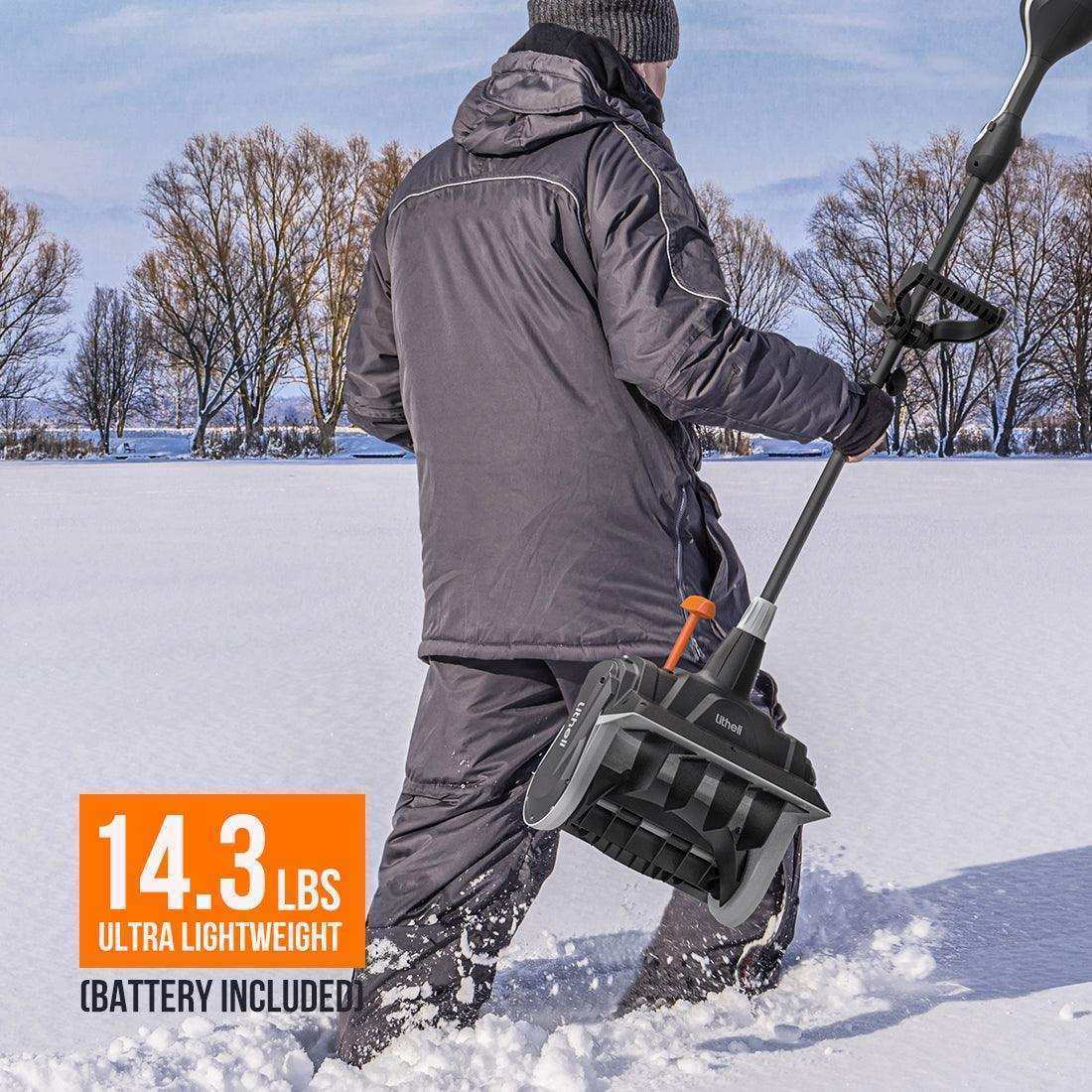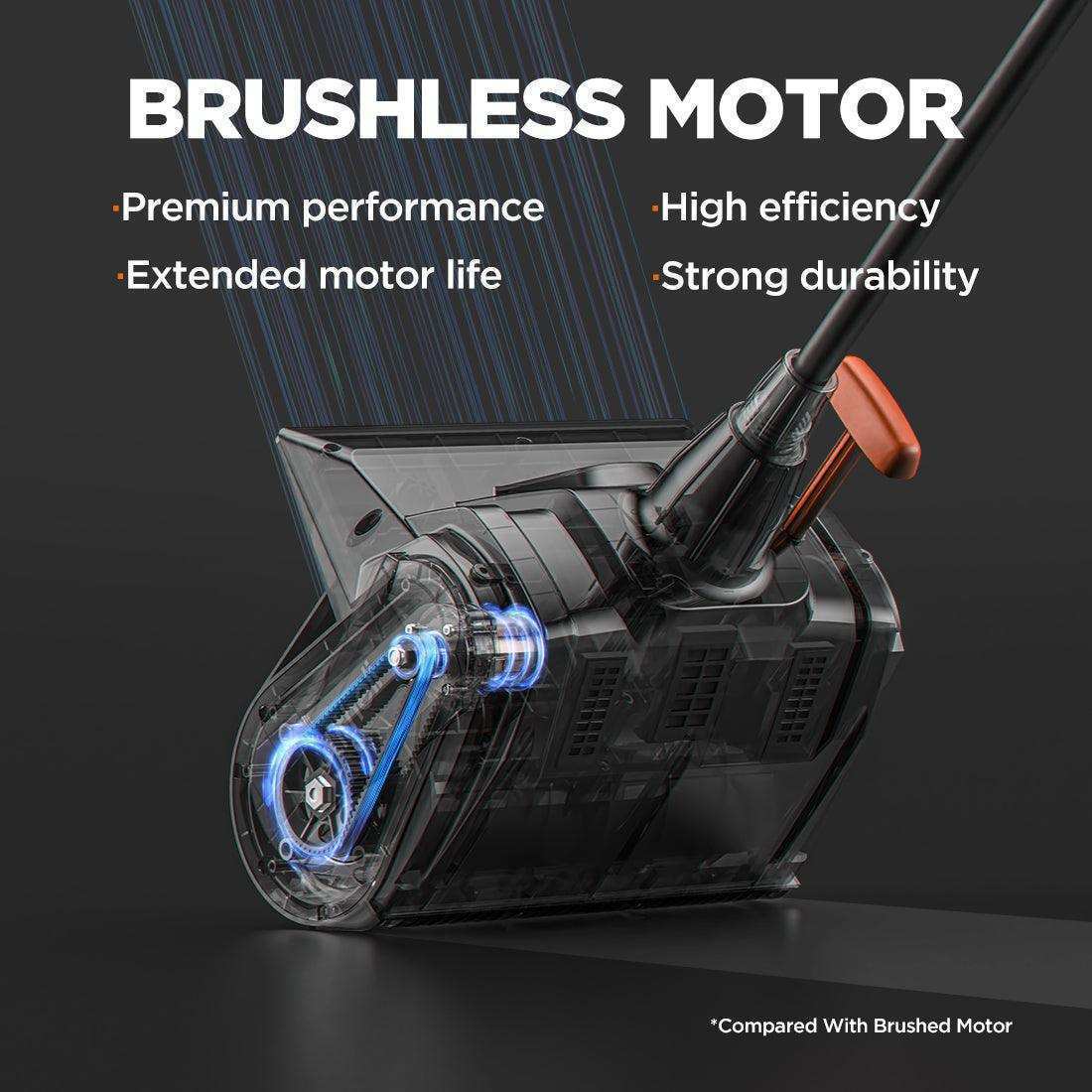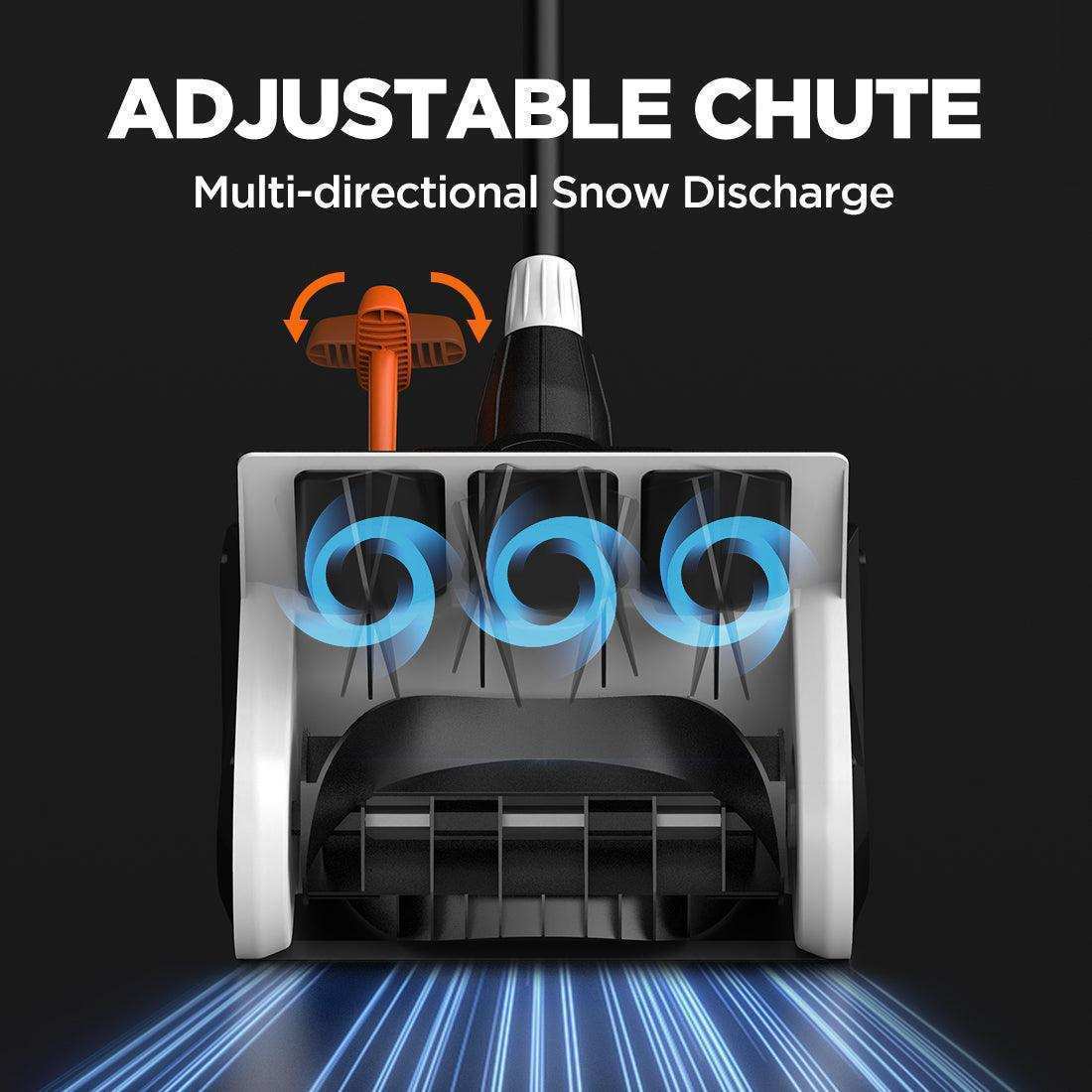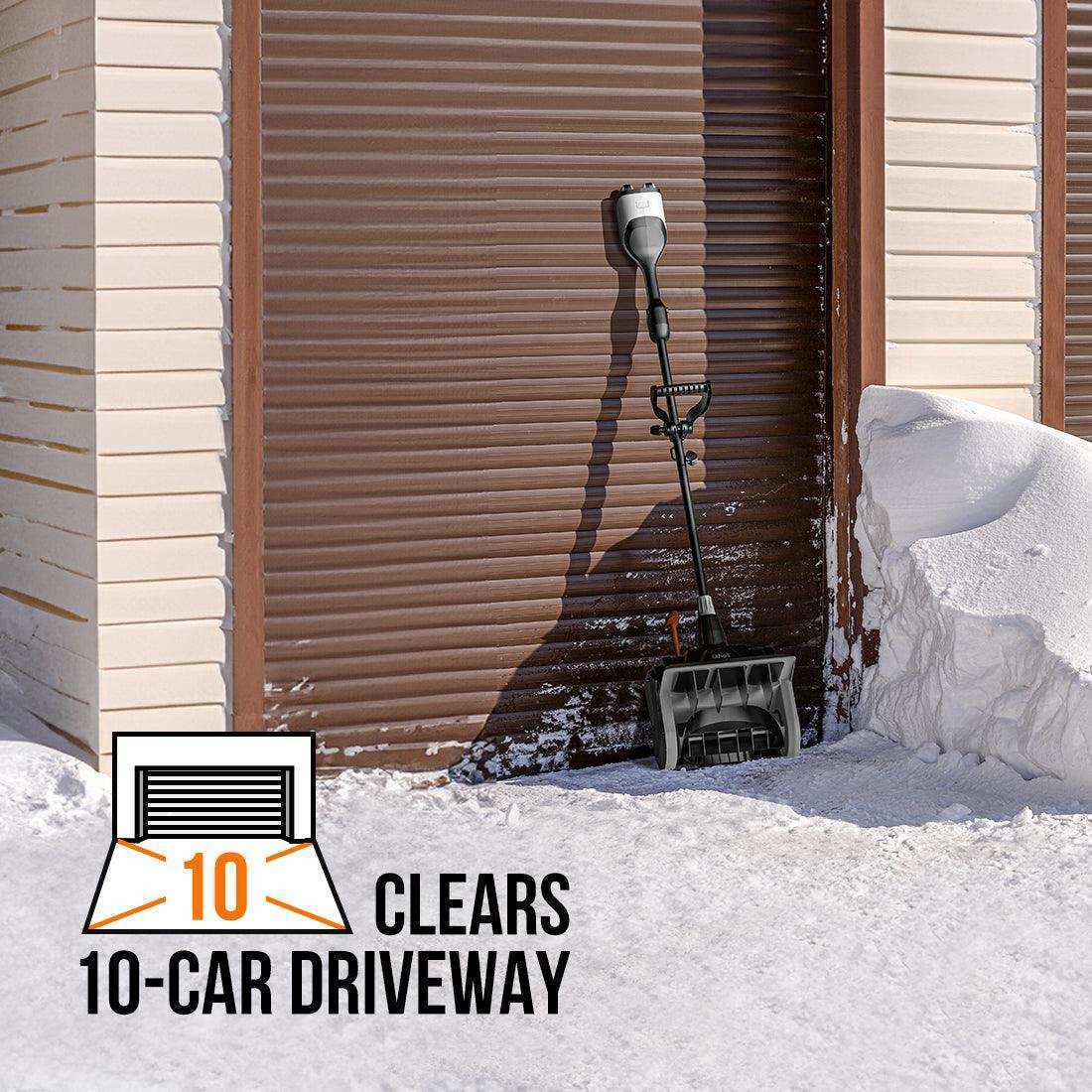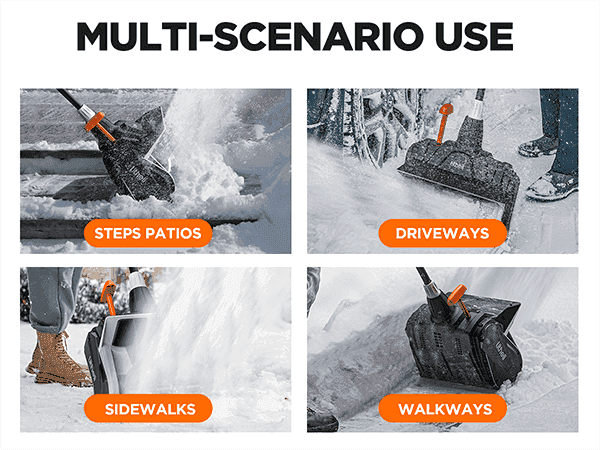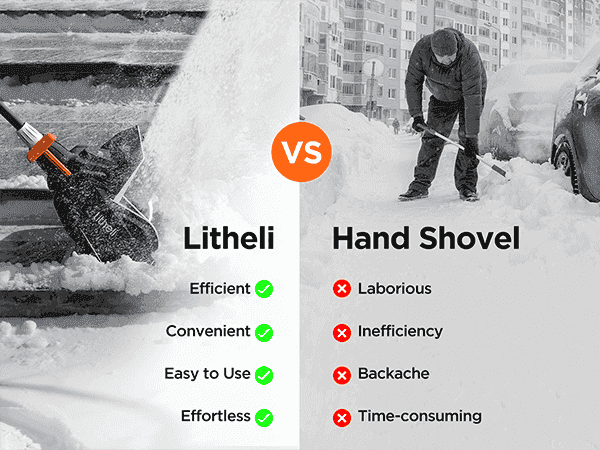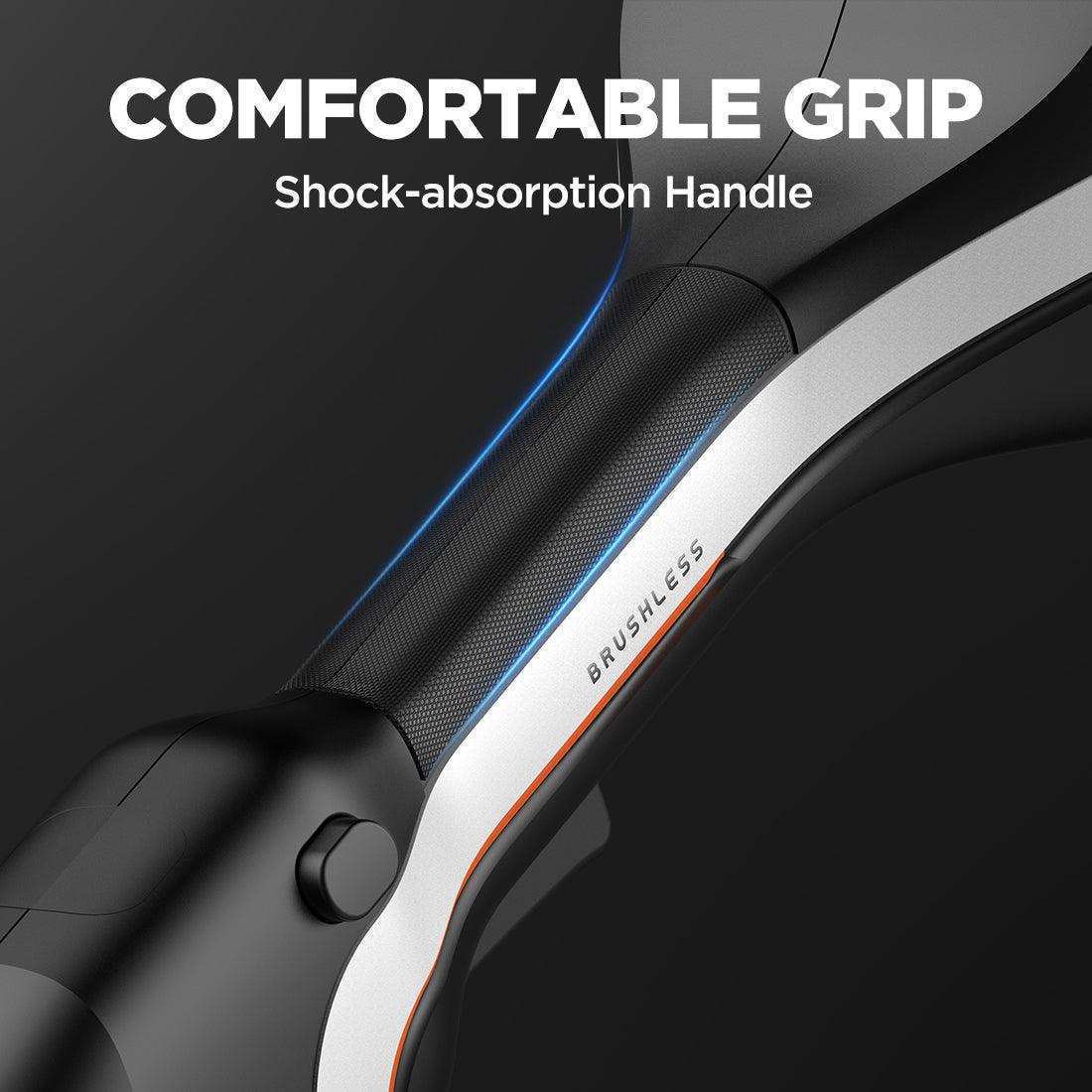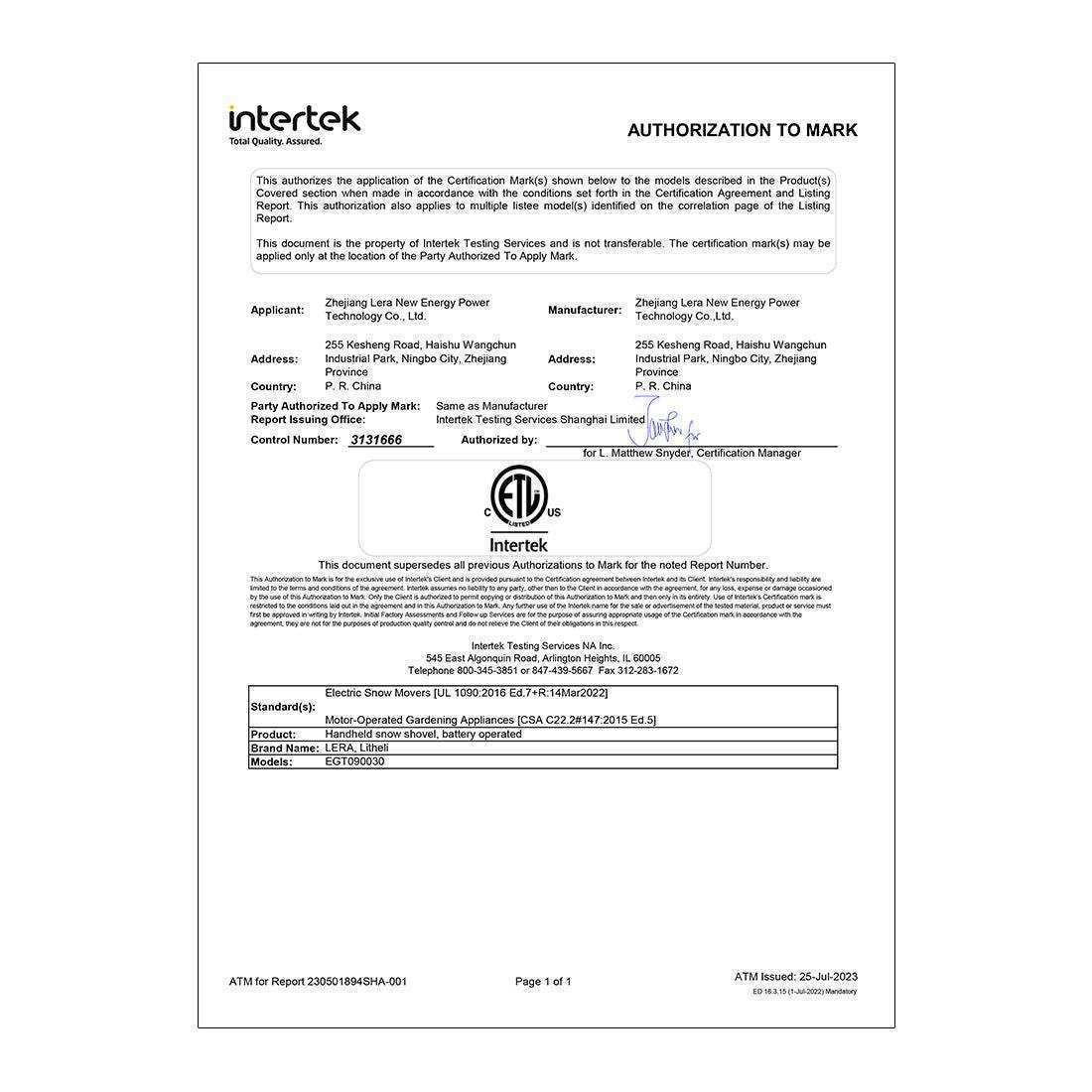 Litheli U20 2*20V Brushless Electric Cordless Snow Shovel with Battery
Turn your winter woes into a winter wow with the Litheli U20 2X20V Cordless Snow Shovel! From steps, slopes to decks, it is the ideal choice for homeowners seeking a deft and efficient snow clearing solution.
Precision Power. Tackle snow with a 13″ width & 6″ depth clearing capacity
Reach New Heights. Adjustable chute throws snow up to 18.4FT for effortless clearance
Easy Does It. 2-step easy start for seamless use, perfect for new hands and the elderly
Built to Last. Durable, efficient, maintenance-free brushless motor for reliable performance
Comfort Redefined. Ergonomic shock-absorption handle for a comfortable and efficient grip
Power on the Go. U-Battery Plus doubles as a portable power bank for smartphones and laptops
Versatile Power Solution. Modular battery for the entire U20 Series to suit all your needs
24 Month Quality Warranty
DEFTNESS
Get the best cordless snow shovel to ease your winter snow clearing chores. From driveways to walkways and patios, it is the ideal choice for homeowners seeking a deft and efficient snow clearing solution.
EFFICIENT SNOW CLEARING
Designed to swiftly clear away snow with a 13inch clearing width and 6inch clearing depth. Equipped by a robust brushless motor, it efficiently throws snow up to 18.4FT away.
DURABLE & RELIABLEY
Built to withstand extreme winter conditions, Litheli snow shovel ensures long-term reliability as a dependable snow removal tool for years to come.
USER-FRIENDLY DESIGN
Litheli battery powered snow shovel features a directional chute with easy-to-use controls, enabling precise snow direction control.With its two-step start mechanism, it ensures simple and safe operation.
CORDLESS CONVENIENCE
Say goodbye to the limitations of cords and enjoy the freedom of cordless operation. Litheli cordless snow shovel's battery-driven design offers hassle-free mobility, making it easy to maneuver and clear snow in various outdoor areas.
COVERS ALL YOUR NEEDS
The cordless snow thrower features directional control to send snow far out of your way, whether you're clearing a driveway, deck, patio, sidewalk, or steps.
GENERAL
Bare Tool Weight
14.3Lbs/6.5kg
Dimensions
1622*390*290mm/
EQUIPMENT
No-load Speed
1650RPM±10%(Max)
Throwing Distance
18.4′/5.6m
ACCESSORY
Locking Knob and Bolt
1 set
BATTERY
Type
Rechargeable Lithium-ion
FAQS
Q1: How long does it take for this to charge?
A:20V 4.0Ah Li-ion Battery, Charging time: 120min.If you do not use the product for a long time, please charge and discharge the battery pack once every 6 months.
Q2: How long would it run continuously?
A:A fully-charged 4.0Ah battery delivers a runtime up to 20 min, depending on snow depth, density, and operation technique. This power shovel cleans snow up to 12″ wide, and blows it up to 20′ far. If you feel that time is not enough, you could also buy another battery.
Q3: Is the battery proprietary? or are the lithium-ion batteries from other companies?
A:The battery of this Litheli cordless snow shovel is proprietary. Li-ion batteries from other companies are not compatible with this cordless snow shovel. 20V battery also works with all Litheli 20V tools.